While International Women's day was March 8th, we thought we would celebrate three women's achievement while overcoming hearing loss.
Jodie Foster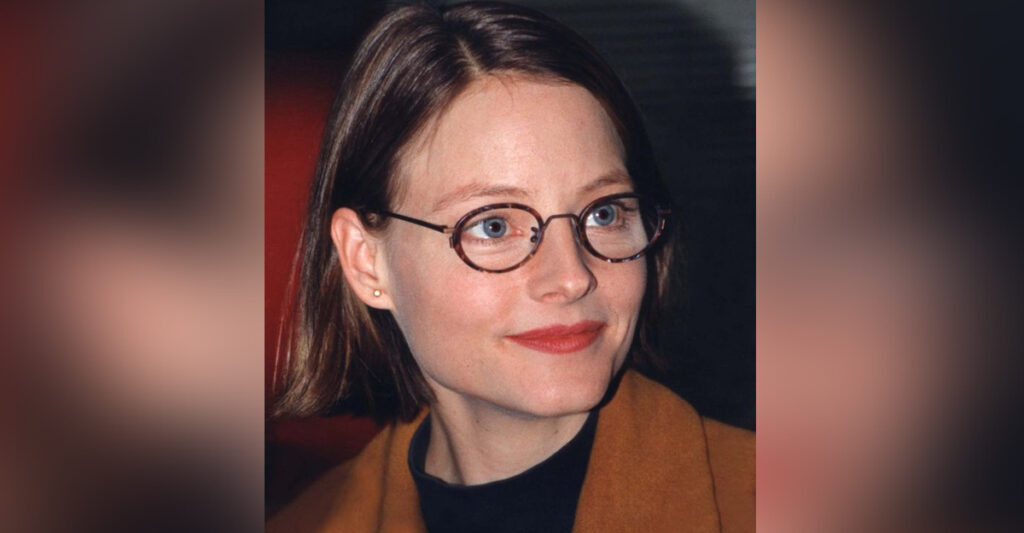 Alicia Christian 'Jodie' Foster is a two-time Oscar winner often been cited as one of the best actresses of her generation. While Foster admits that she's not always great about keeping on top of this 'hearing loss thing,' as she calls it has often been seen wearing an in-the-ear (ITE) hearing aid over the years. Foster also suffers from vertigo that can be related to the underlying cause of hearing loss. Her determination and hard work have truly overcome her hearing loss allowing her to enjoy a truly memorable career that will continue for years.
Foster's breakthrough came in Martin Scorsese's Taxi Driver (1976) that say her receive a nomination for an Academy Award. Her portrayal of a rape survivor in The Accused (1988), won both a Golden Globe and Academy Award. Her second Academy Award just three years later would be won for her amazing portrayal of Clarice Starling, an FBI junior agent investigating a murder case centered on Anthony Hopkins character, Hannibal Lector. We look forward to her future work.
Halle Berry
Academy Award winner Halle Berry didn't have an easy road to success. Tragically, she lost 80% of her hearing in her right ear due to physical abuse by a former boyfriend. Berry turned the abuse into a positive by becoming a spokeswoman for domestic abuse victims. She uses her story to encourage others to stand up against violence and make changes in their lives.
In the 2000's Berry was ranked as one of the highest-grossing women in Hollywood. She won her Academy Award for Best Actress for her performance in the romantic drama film Monster's Ball (2001) and as of 2020 was the first and only African-American woman to win the award. Berry played characters in many memorable movies including Storm in X-Men (2000), Jinx in the Bond film Die Another Day (2002), and Sofia in John Wick: Chapter 3 – Parabellum (2019).
Marlee Matlin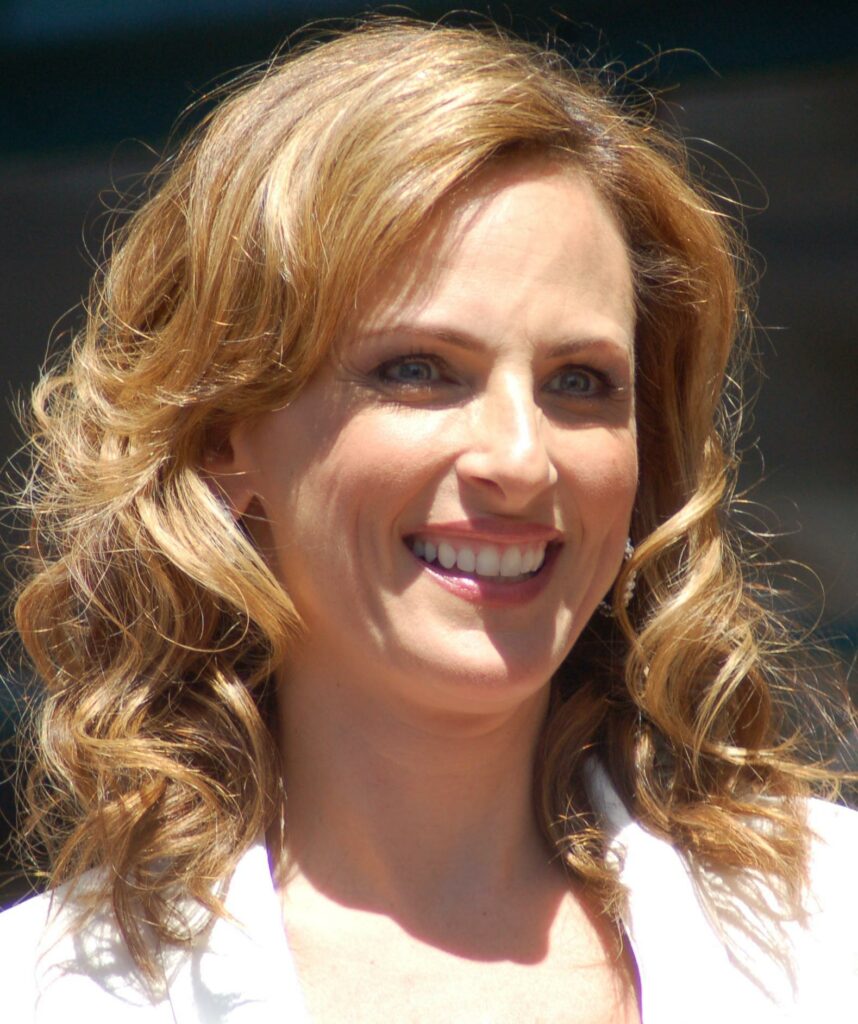 Marlee Matlin's hearing loss is considered profoundly deaf with only an 80% loss of her hearing in her left ear and 100% in her right ear. Doctors are not certain if a malformed cochlea or childhood infection caused Matlin's deafness at just 18 months old. She uses a combination of hearing aids, lip-reading and sign language to communicate.
In 1986, Matlin won the Academy Award for Best Actress in a Leading Role for her work in "Children of a Lesser God." To date she is the only deaf performer to have won an Academy Award and holds the title of the youngest actress to receive the Oscar in the Best Actress category at just 21 years old. Add in a Golden Globe Award and over a dozen nominations for Academy Awards, Golden Globes, and Emmys, she has shown what a strong woman with determination can achieve despite what could have been a career limiting level of hearing loss.
The next International Women Day is Monday, March 8th, 2021. Who would you like to see in our next list of women that overcame hearing loss to become successful role models?