Our staff has more than 85 years of combined hearing health care experience are here to meet your hearing health care needs. At Polo Park Hearing Centre you are always surrounded by a friendly environment.
Our primary interest is listening to you; your goals, your needs and your concerns.
Once we understand your special situation, we can make the appropriate diagnosis, whether it is hearing protection or a hearing instrument. We explain all aspects of hearing evaluations to ensure an understanding of the diagnostic process. We strive to make you and your family members feel comfortable. We make certain that you understand what hearing instruments will and will not be appropriate for you. You will gain knowledge of all different types and styles of hearing instruments from the basic to the most sophisticated 100% digital hearing aid.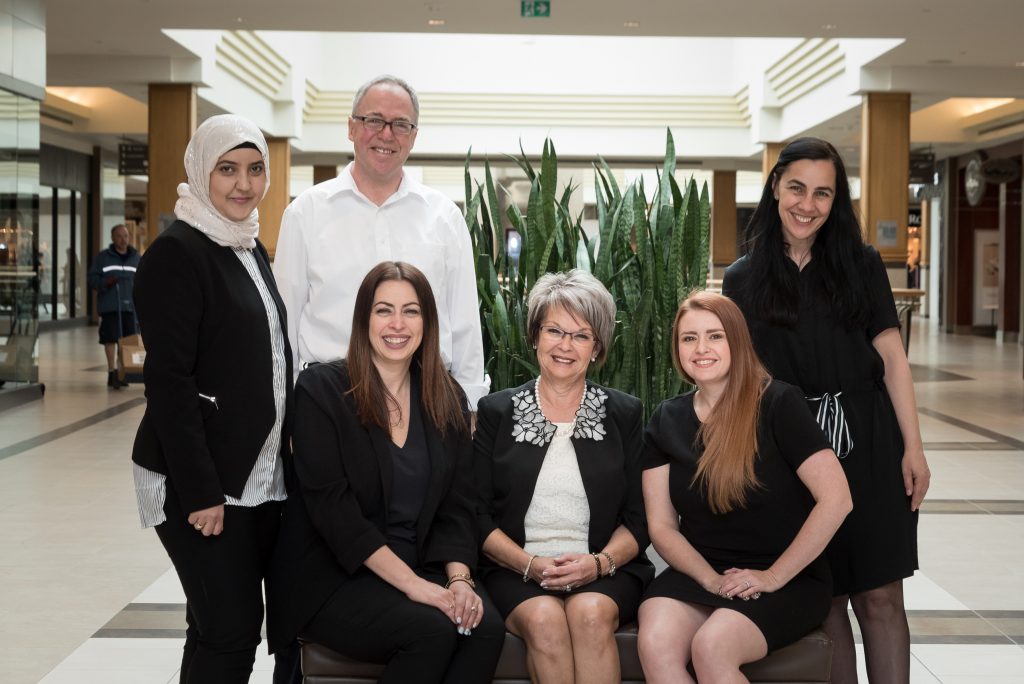 Our Staff: Rahsa, Philip, Kerry, Leslie, Candace & Rita.