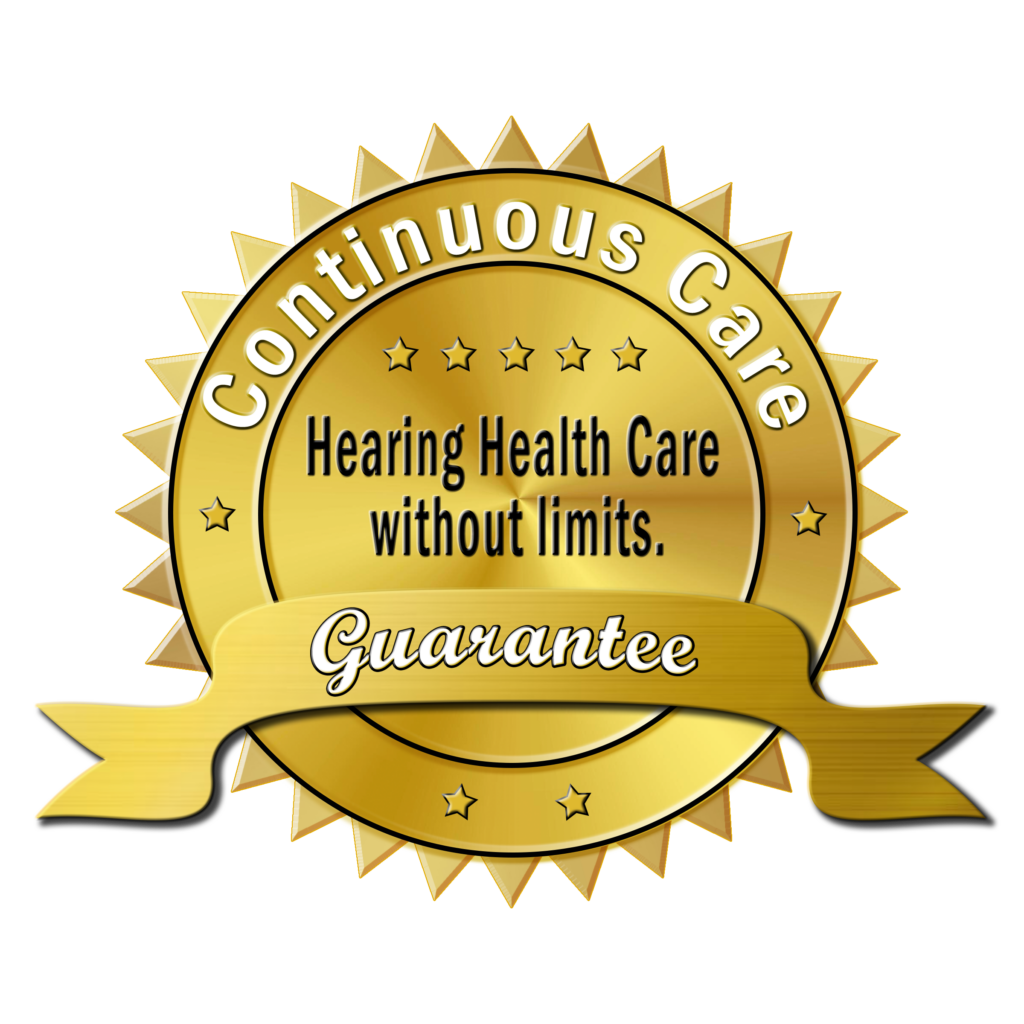 Our Continuous Care Guarantee
We will always be available to help you, our valued clients with adjustments of your hearing aids. We guarantee to provide continuous hearing health care through and beyond the warranty of your hearing aids and hearing assistive devices.
Adjustments are free for as long as you own your hearing aids.
Temporary replacement hearing aids are available should yours need repairs.
In emergency case, walk in anytime and we will fit you in.
Our Core values
Our family serving your family
We are a family owned and operated clinic.
We have served the Winnipeg community for 20 years.
Listening
We are here to listen and understand your situation.
Everyone's situation is unique and we strive to offer personalized service that meets your needs.
Honesty & Integrity
Each of our hearing instrument practitioners and audiologists meet the highest standard of education in their field and are members in good standing of provincial, national and international licensing boards.
Our hearing professionals complete yearly ongoing training to ensure we are providing the latest advances in hearing aid technology.
Our Commitment to Quality and Value For Your Dollar
Our extended and weekend hours, house calls and commitment to service sets us apart.
Your satisfaction is our number one concern.
We offer the latest advancements in hearing technology to all our clients to ensure you are receiving the best product to suit your needs.
Everyone is Welcome
We treat each one of our clients how we would expect to be treated. If you are in need of service, have a question or just stop by to chat, we welcome everyone through our doors. Stop by anytime, and you will be greeted with a smile. (204) 788-1083.