HELPING YOU LIVE LIFE
We offer highly specialized treatments
SUPERIOR EXPERTISE
We've been in business since 1998
COMMITTED TO HELPING
Live Smart, Hear Well, And Be Your Best
Your Hearing Is Vital To Living Your Life To The Fullest
Serving Winnipeg With Hearing Aid Service Excellence
With our location in CF Polo Park Shopping Centre, we are dedicated to serving the needs of our clients with passionate and trustworthy service. Whether it's you or a loved one, we're here for you and promise to do everything we can to make sure you're not only satisfied, but delighted throughout your journey to better hearing.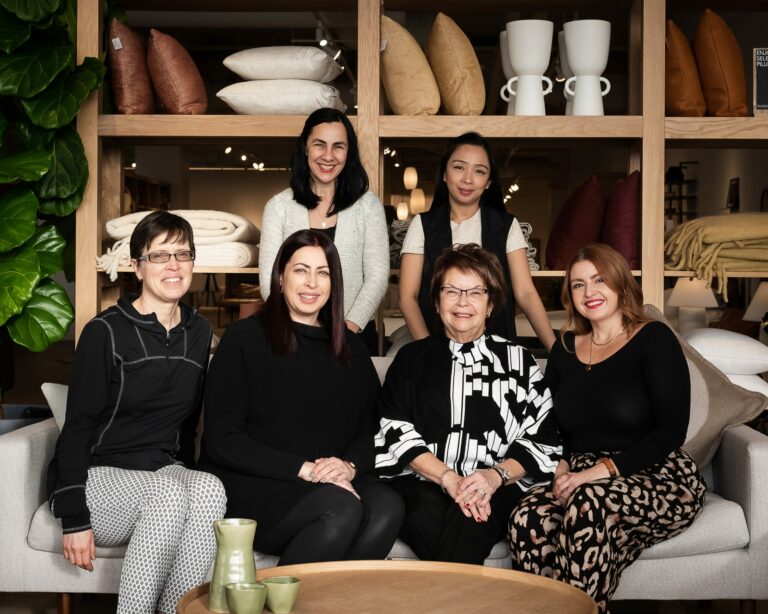 We are proud to offer a wide range of comprehensive hearing healthcare services to meet the needs of all our clients. From the initial consultation through testing, diagnosis and treatment of hearing loss or tinnitus, we offer a complete range of hearing aids, therapies, and solutions for everyday living.
Comfortable Atmosphere
At the Polo Park Hearing Centre you are always surrounded by a friendly environment of qualified professionals that take the time to listen to you, your needs, your goals, and your concerns.
We are a family run business established in 1998 by Leslie Holden. As family run business we are close to the community and our reputation for exceptional service reflects our heartfelt commitment to our customers.
Our primary interest is listening to you; your goals, your needs and your concerns.

Qualifications & Experience
Our family & staff of hearing healthcare professionals are all Board-Certified Hearing Instrument Specialists (BC-HIS) that have 10 or more years experience including our Ph.D. Audiologist with over 20 years serving the hearing impaired. Two of our BC-HIS hold their Tinnitus Care Provider Certificate from the International Hearing Society. They have also received specialized training direct from manufacturers on their hardware platforms for treating Tinnitus symptoms. As you can see, our staff is fully qualified to meet all your hearing health care needs. 


Affordable Hearing Aid Financing
By utilizing our online finance application process, you have the opportunity to select your preferred duration in months for paying off your hearing aid. This flexible option enables you to secure a reduced payment amount.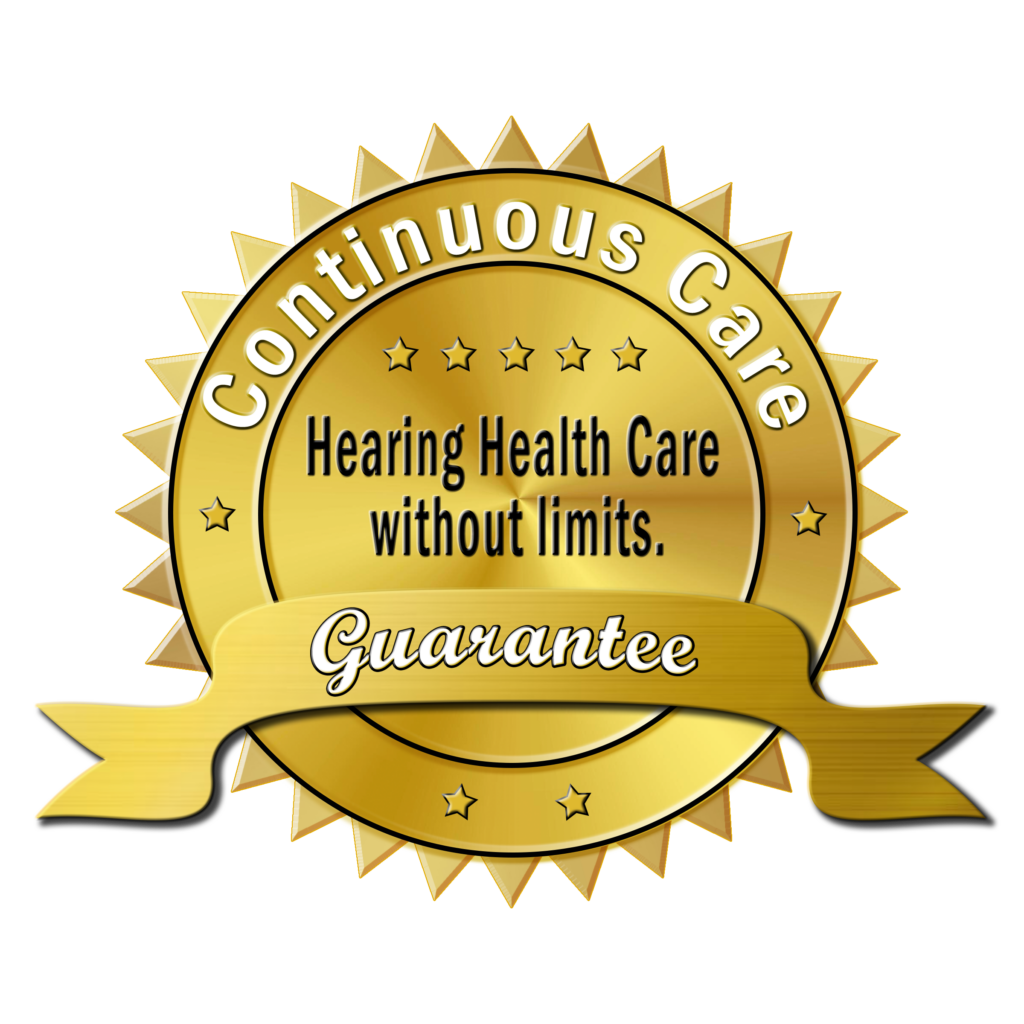 You Will Never Have to Go Without Hearing Well Again.
Our Continuous Care Guarantee
We will always be available to help you, our valued clients with adjustments of your hearing aids. We guarantee to provide continuous hearing health care through and beyond the warranty of your hearing aids and hearing assistive devices.
Our continuous care guarantee was created to ensure our clients always have their hearing and never have to wait weeks for repairs or pay for adjustments & maintenance.  
These people are great. I was in and out in no time at all. Thank you
Great staff and convenient location!
Very professional and approachable; Kerry did my hearing test and she explained thoroughly the procedure and the result.
Been going here for years always great staff
I have been a client for many years and I have always found the staff to be friendly, caring and most knowledgeable. As an hearing impaired Veteran of the Canadian Forces, the staff have been very helpful to me in obtaining the benefits and services provided by the Department of Veterans Affairs.
Leslie and Candace treated my dad great! Wax removal to hearing aid repair and hearing testing were done with professionalism and kindness. Thanks folks!
WHEN WAS THE LAST TIME
YOU HAD A HEARING TEST ?
Latest News & Useful Information

In our posts we answer frequent questions we receive about hearing loss, tinnitus, and hearing aids. We also cover the latest news and technology shaping hearing healthcare and show how it benefits to you. Plus, we add in a few fun posts, so we don't get too serious.
We are always happy to hear what you have to say so be sure to leave a comment, or call us direct if you have questions.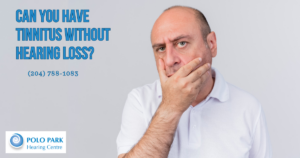 Image by stockking on Freepik Although tinnitus is generally associated with hearing loss, it is possible to experience tinnitus without hearing loss. A significant percentage
Read More »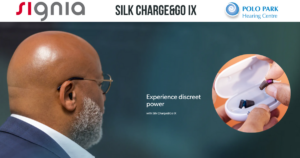 Signia's Silk Charge&Go IX is the world's first and only ready-to-wear rechargeable Completely-in-Canal (CIC) hearing aid. It is also unique in the fact that it
Read More »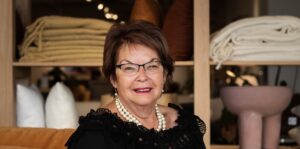 The Manitoba Hearing Aid Grant is more accessible thanks to the social activism of Leslie Holden.
Read More »