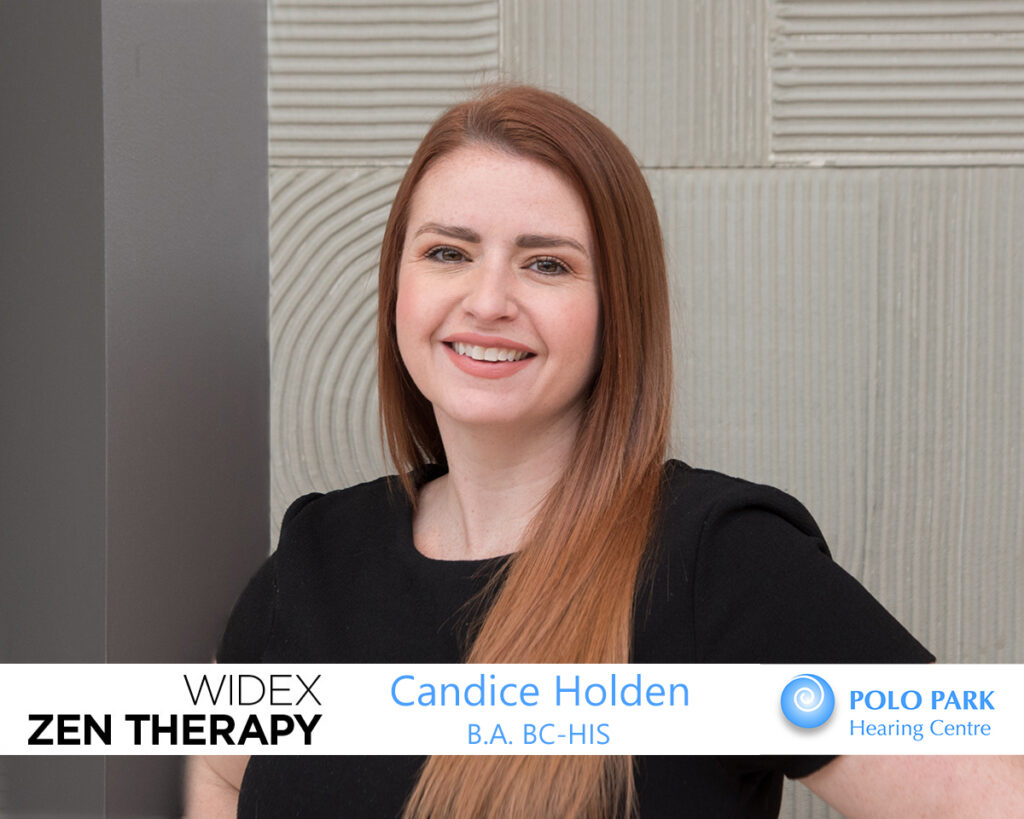 Candice and Rita added to their knowledge of treating tinnitus by completing a course provided by Widex on the "Zen Therapy" products. Widex is currently considered to be a leader in the treatment of tinnitus.
Tinnitus is often describe as phantom sounds that only the sufferer can hear - a ringing, buzzing, whirring, or even a pulse often in time with the heartbeat.
How effective is Widex Zen Therapy for treating tinnitus?
I don't know of a specific number, but I would say from my experience about 80%.
Does Widex Zen Therapy work on all "types" of tinnitus?
I have found that The Widex Zen therapy has been very successful for all different types of tinnitus. Everyone's tinnitus is different and Zen Therapy can take many different approaches to find what's best for the particular individual to suite their needs.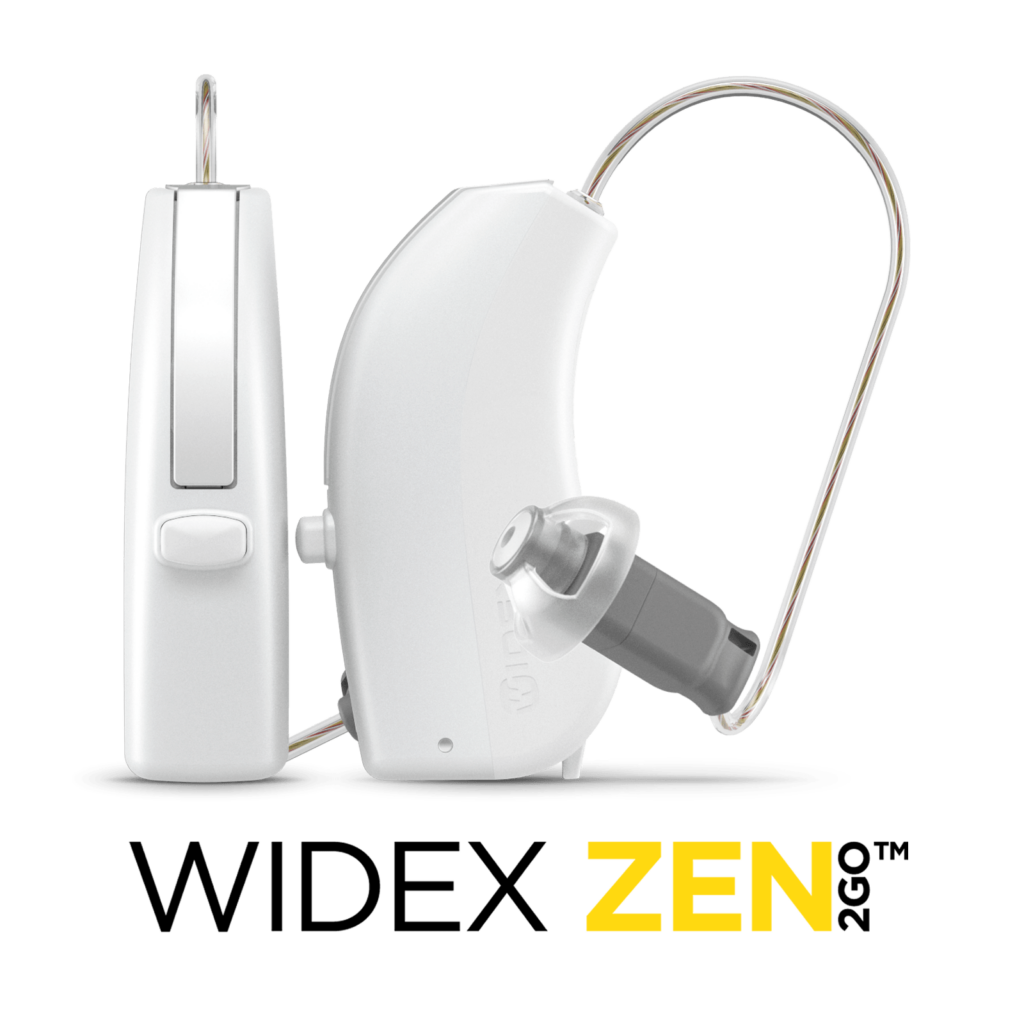 Most treatments for tinnitus involve maskers - a hearing aid like device that produces white noise to "drown out" or overpower the internal "sounds" of tinnitus.
What is Widex tech doing differently? What's special about Zen?
The most common treatment for tinnitus is masking. Widex has approached masking tinnitus with a different sequence of tones called fractal tones. They are very calming sounds which takes into the Zen name.
Fact: you can have normal hearing and still experience tinnitus.
Over that time, how did that training help your treat tinnitus sufferers?
It has given us different ways to approach tinnitus along with more options on how to treat tinnitus when someone has normal hearing.
Do you Questions About Tinnitus Treatment?
Everyone's tinnitus treatment needs are unique so if you have any questions about tinnitus treatments or how to get started, please call us at (204) 788-1083 or contact us online.