We live in a world constantly filled with noises both random and expected. Our minds are constantly deciphering sounds from a multitude of sources around us all day long. Everything from our smart phones to our cars are vying for attention by beeping or whistling at us while in the background noise pollution ratchets everything up. Some people are more sensitive to environmental sounds both in terms of hearing health and the effect on their overall mood while others struggle to make sense of everything they hear. Thankfully, there are many options available to get help with hearing health and improving how they feel emotionally. Improving quality of life starts with some basic inquiry in the form of a hearing test and evaluation.
Hearing's Ability to Affect Mood Is Hard to Notice
When it comes to hearing loss and it's effects on mood, the person affected is often the least likely to notice the effects. Most often it is a friend or family member such as a spouse that will notice mood changes that generally appear to be mild depression and slightly withdrawn. The mood change is just like the insidious nature of hearing loss. It occurs slowly over a long period of time and is not noticeable as a day-to-day change. However, when looked at on a week to week or month to month time frame, the shift in mood becomes obvious. This lack of self-awareness regarding how you're feeling emotionally is known as anosognosia.
It's important to realize that when it comes to recognizing hearing loss and its effects on mood, it's never easy to self diagnose.
Despite all of the brain's ability in recognizing deficits in other functions such as long-term memory or abstract thinking, for some reason it can completely overlook its ability to process sound information. There are a variety of sturdies that show people with hearing loss are often more likely to experience depression and feelings of isolation. To compound with that, studies have also linked social isolation with a variety of health issues in older adults.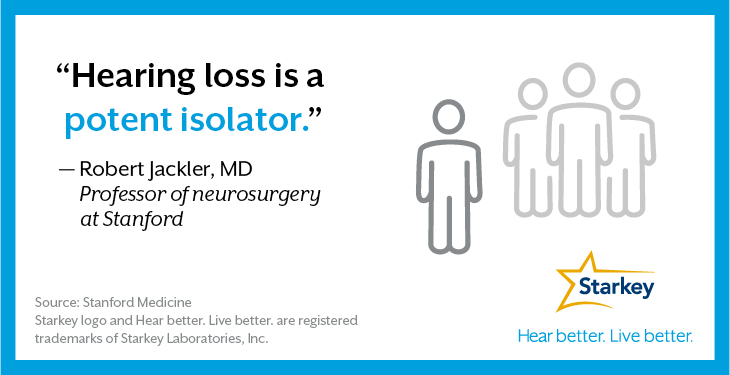 Stress & Loud Environments
Although this article is focusing on people already experiencing hearing loss, the stress induced by being continuously exposed to loud environments can have a significant effect on a person's mood. Anyone from a carpenter using an air nail gun to a professional musician may find their mood gradually declining for the same reason. Alternatively, noise annoyance in the form of random passing noise can also raise stress and anxiety levels and one study from 2016 noted.
When our brains are either surprised, or inundated with processing sound information resources become focused on the stressor instead of other tasks. This shift manifests itself in a negative shift in maintaining focus or keeping a positive mood.
Hearing Loss & Relationships
If there is one thing that can negatively affect mood more than anything, its constant problems communicating in personal relationships. This situation is often made worse when hearing loss can be easily remedied but goes untreated. It's unfortunate but we see the situation all too often where one spouse is delaying treatment for hearing loss while the other spouse deals equally with the stress it causes the relationship. Of course, we only see the couples that finally come for help.
Two Ways to Improve Your Mood
Get Your Hearing Checked
If you've been feeling a bit drawn down and you work in a noisy environment, your hearing may be playing a role in how you feel. The very first step you can take is to get a complete hearing test and evaluation by a qualified audiologist. Only with a through hearing test that we can conclude if and why an individual is having difficulty hearing. Hearing tests are often covered by insurance so be sure to inquire about a free hearing test.
Never assume the worst when booking a hearing test. The reason for hearing problems could be as simple as excess ear wax!
Prevention is always an option
A variety of custom moulded ear plugs offer different levels of hearing protection that can be combined with over the ear hearing protection for the most extreme environments. Using hearing protection is a great first step. Regular hearing tests are recommended to ensure the hearing protection is sufficiently doing its job.
Use Hearing Aids If Necessary
If you find out that your hearing is indeed a problem, then the second step may be getting a pair of hearing aids. We say "may" because not all hearing loss requires hearing aids immediately. Often hearing assistive devices for phone or TV use are enough.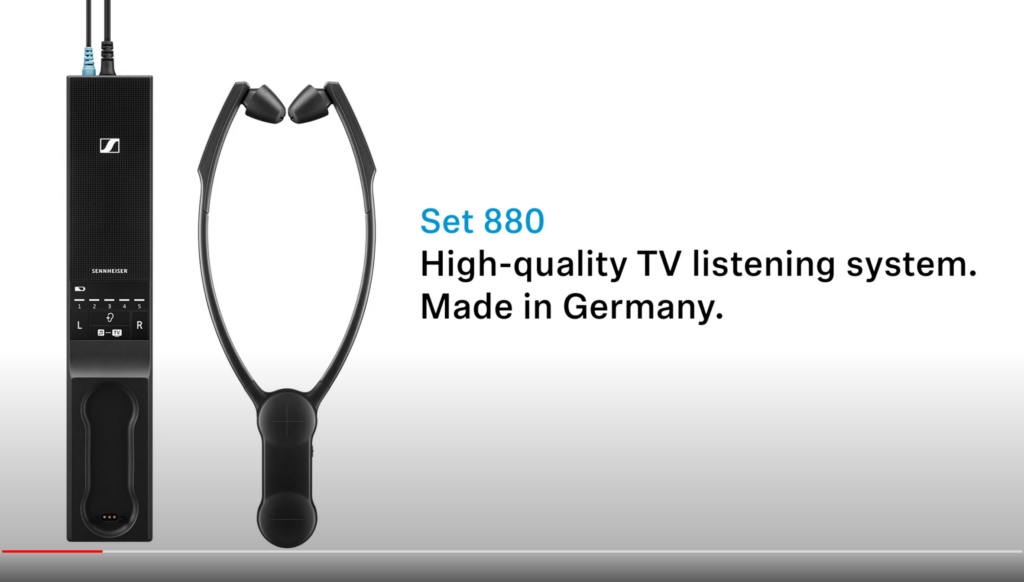 Modern hearing aids are impressive devices can do more than make sounds louder. They can adapt to the sound environment boosting nearby voices over the background conversations or filtering out wind when outside. They can be controlled by a smartphone app or set to automatic and will even learn settings for specific locations. The end goal of hearing aid is to remove stress and make hearing easy so that the joy of listening can be restored.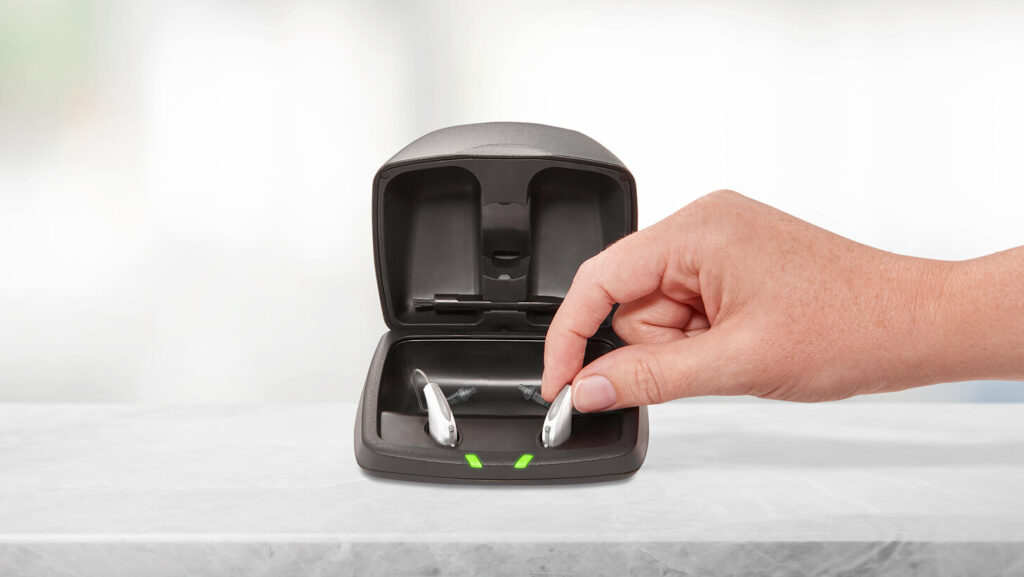 Can Hearing Aids Really Improve Mood?
Results from a large survey of over 120,000 people show that eight out of 10 hearing aid wearers feel that wearing hearing aids regularly or occasionally improves quality of life. Respondents also reported improvements in relationships at home and work as a result of wearing hearing aids. Improved hearing leads to improved communication, which appears to positively impact interpersonal relationships.
Counseling For Additional Help
If the impact of hearing loss still has you down after treatment, there is always the option of seeking counseling. There are therapists that specialize in helping people with problems such as hearing loss and the emotional weight they exert. Therapists often provide people with a variety of coping mechanisms for situations as well as long-term strategies for dealing with depression and anxiety.
Benefits of Improved Hearing
There are only benefits to improving hearing:
Ease of communication with others
Improved relationships due to stress free communication
Reduced isolation through improved & increased social interactions
Improved mental health and sense of well-being
Take The First Step
To learn more about hearing testing and evaluations, click this link about hearing tests. If you would rather call and ask a certified specialist, please feel free to send us a message through the form on this page or call us at (204) 788-1083. If you would like to know more about testing a hearing evaluations, click hearing tests. To get an idea of the shapes and capabilities of hearing aids, click hearing aids. Thanks for reading!