Candice from our office had a chance to put a set of professional grade ear plugs to work at the Chris Stapleton concert recently. Phoank's new Serenity Choice™ Work ear plugs are designed as "Personal Protection Equipment" for noisy working environments over 85 dB (about when damage starts after prolonged exposure). The ear plugs cut the noise level by 24 DB ( that's a lot) so they are good for 8 hours of protection at up to 109 dB. Since concerts routinely range 90 to 120 dB the concert certainly gave them a workout.
In environments exceeding 109 DB Serenity Choice™ can be combined with over the ear protection.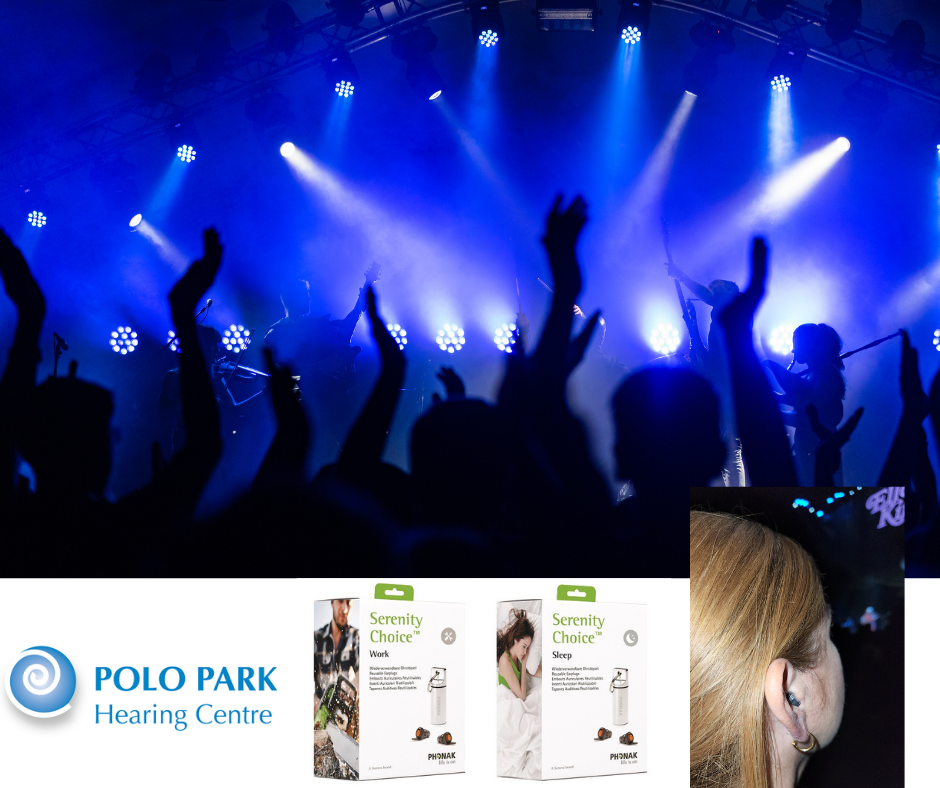 Some features:
A perfect fit is guaranteed: Small, medium and large ear tips in package, extra large size available on request.
Hygienic: Acoustic filters are fitted with advanced mesh technology.
They ensure that your ears always remain well ventilated.
Hypoallergenic: ear tips are made from medical grade TPE.
Natural: Natural hearing is preserved, which facilitates situational awareness.
Candice's Comments
"Although I had the work version of the Serenity Choice™ earplugs the filters were quite decent for the concert. They didn't' seem to clip the high notes or low notes excessively and allowed me to understand speech surprisingly well when talking during the show. There are specialized earplugs for music that have a different filtering but for that night these saved me from having the ringing ears post concert I usually get. I liked them overall the different size tips allowed me to get a good fit. The fit is of course critical for the plugs to work as advertised."
Contact Us
To find out more about the different types of Serenity Choice™ earplugs and how they can benefit you, please feel free to send us a message through the form on this page or call us at (204) 788-1083. We also have information on custom fit earplugs. Thanks for reading!