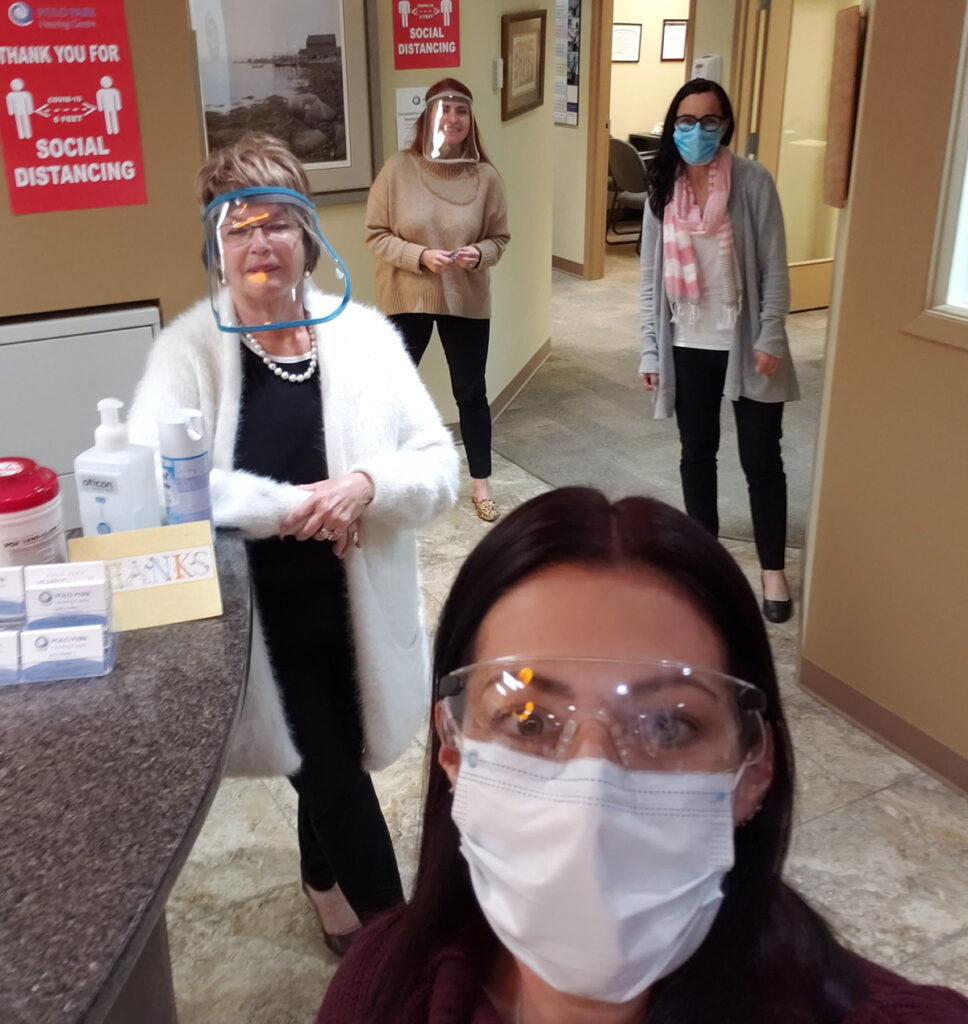 On may 4th the Province of Manitoba began their program, Restoring Safe Services, to allow businesses to open up over several phases. Although The Polo Park Hearing Centre has previously been open as an essential service, we are now expanding our level of service.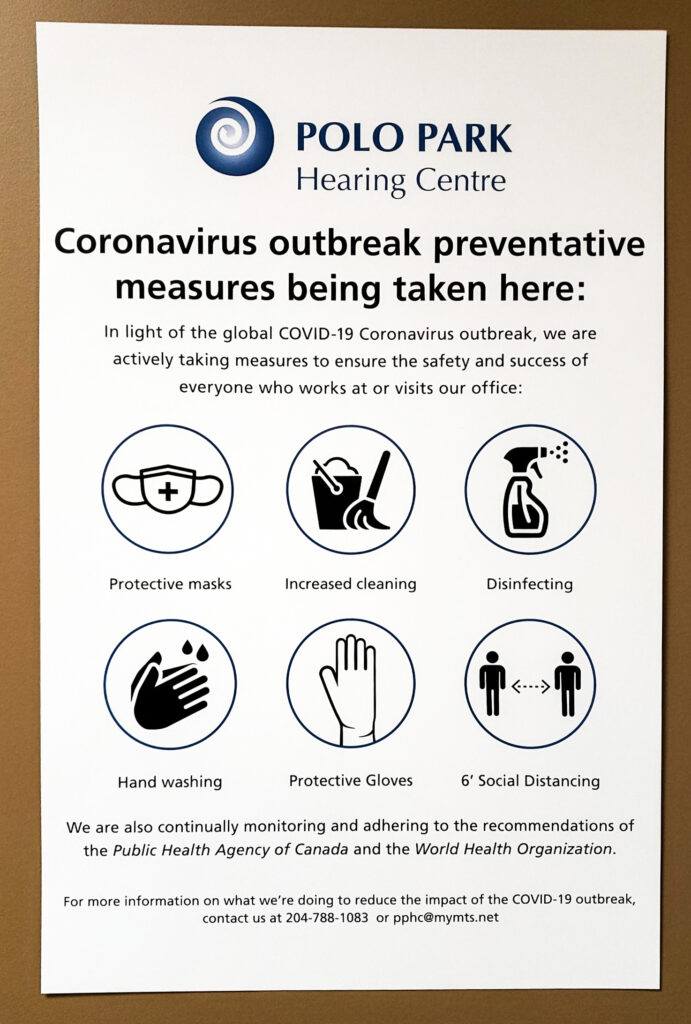 Appointments
There have been several changes to how we do business. All visits are by appointment only as we are trying to limit walk in traffic to ensure we can follow all social distancing measures. We have reduced the number of seats to meet health guidelines as well as removed any magazines or pamphlets.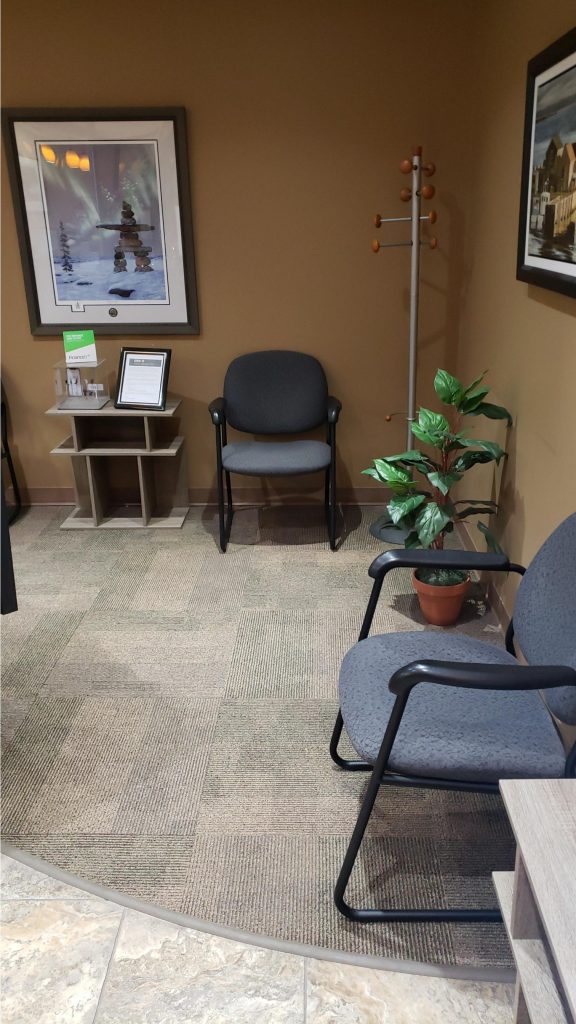 Sanitizer To Reduce Transmission of COVID-19
When you first walk into our office you will notice a sign requesting you sanitize your hands. A pump bottle and extra paper towels are available if needed.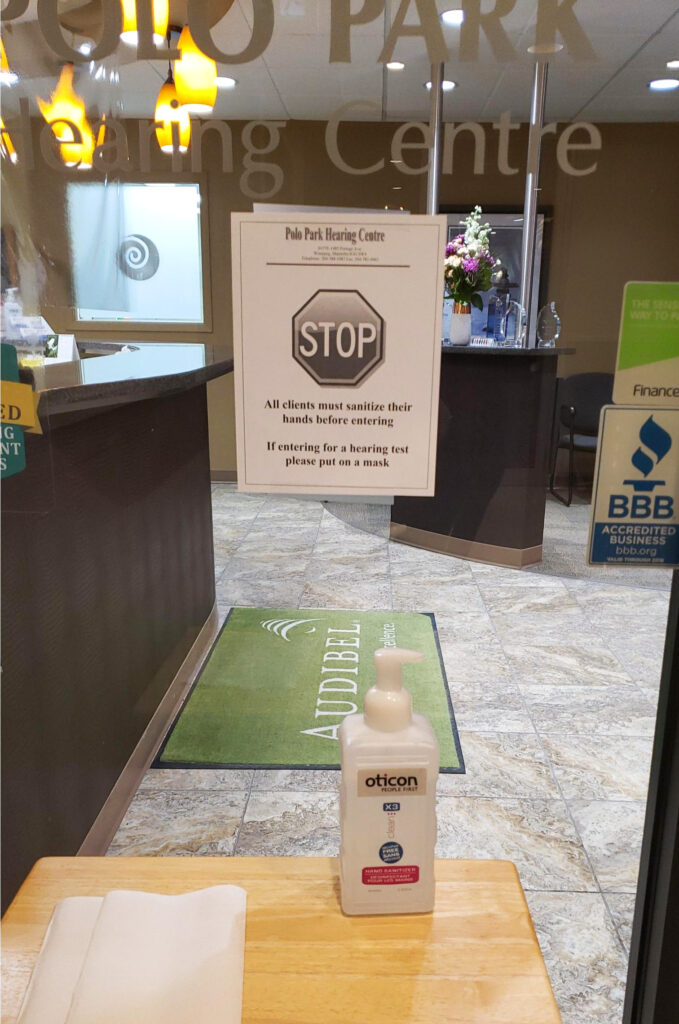 Masks Reduce Viral Transmission
Clients requiring a hearing test or any service that requires a prolonged visit will be asked to wear a mask that we provide. Masks have been shown to be most effective when everyone wears them.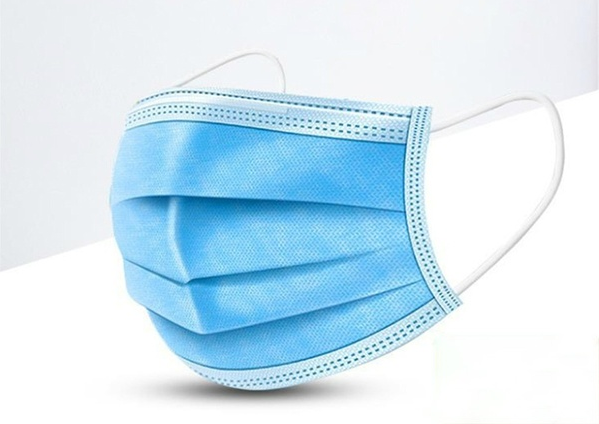 Payments & Additional Separation
We have added a polyethylene barrier around our front desk to create an additional barrier to reduce droplet transmission. Additionally we have wrapped our interact terminal with plastic to make sanitizing it more effective after each use.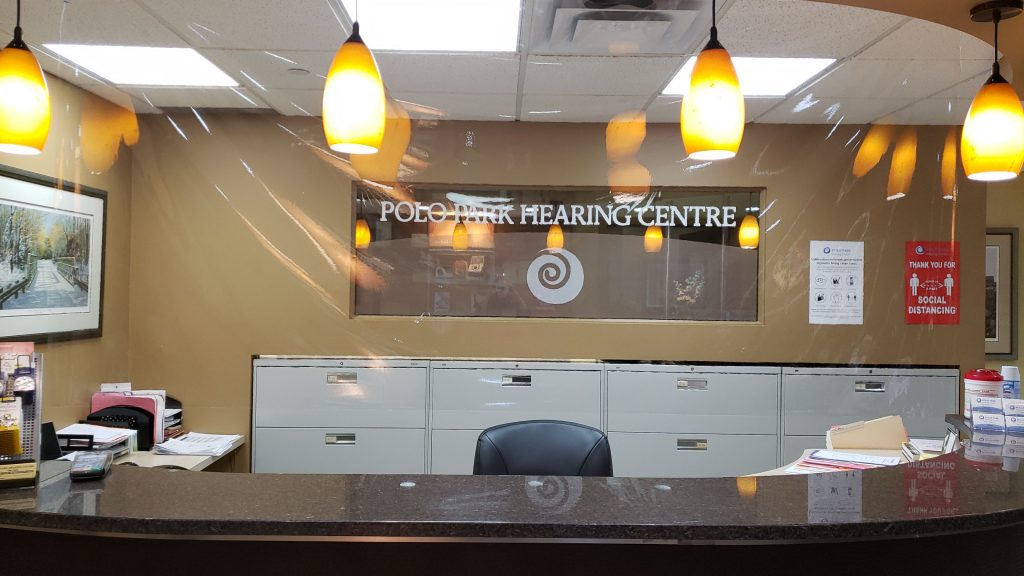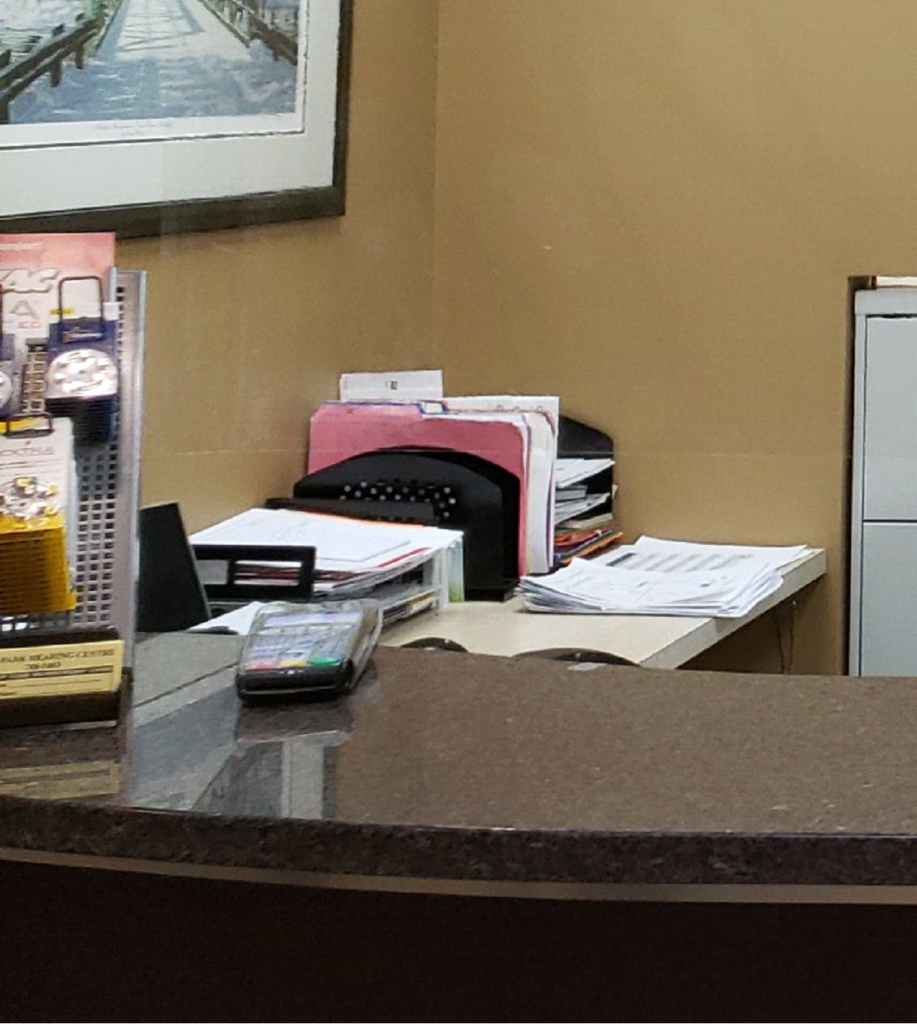 Social Distancing
Although we take extra precautions during exams where we can't social distance, we remind our customers to social distance when walking through the mall and while waiting in our office.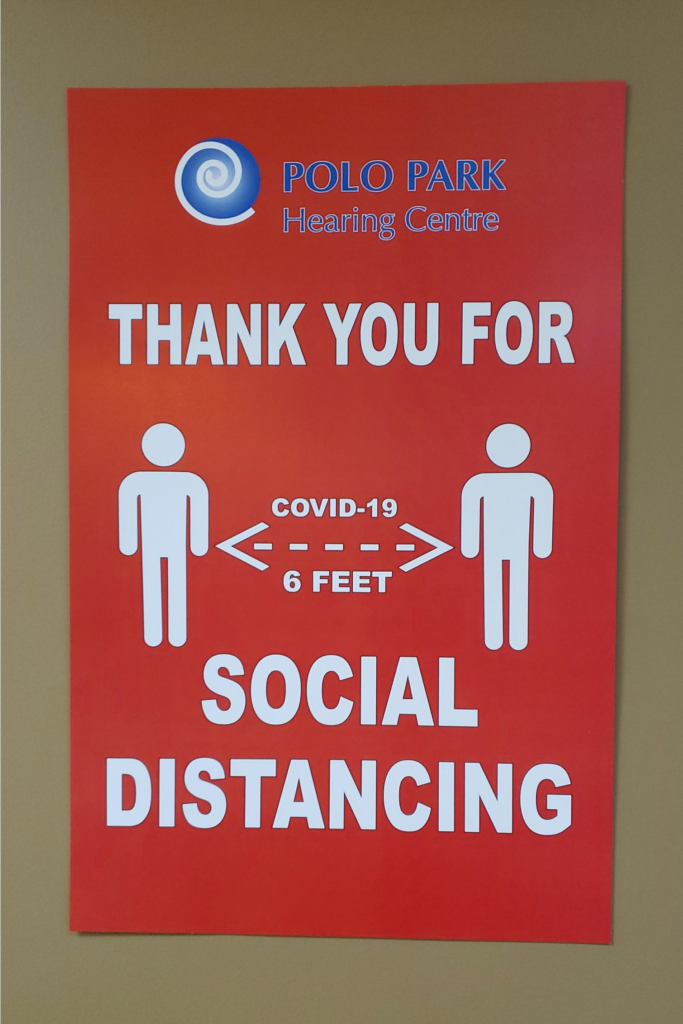 Questions?
We are here for you. If you have any concerns about what to expect when visiting our office, please call us at our office number (204) 788-1083 or contact us online. We will happy to answer any questions or concerns you have about our services and safety precautions.