Leslie Holden BC-HIS
Leslie has been a Board Certified Hearing Instrument Specialist since 1981 and in the hearing healthcare industry for almost 40 years. In 1998 she decided to branch out on her own and open the doors to Polo Park Hearing Centre. She loves her career and takes much pride in helping her clients along with the hearing healthcare Industry. Leslie is past president of the Manitoba Society of Hearing Instrument Practitioners, past president of the Canadian Hearing Instrument Practitioners Society and the current Canadian Governor for the International Hearing Society. 
Over the last years Leslie and her Husband Kent have traveled all over the world with the Starkey Hearing Foundation giving the gift of hearing to thousands.
Leslie has 4 children and two grandchildren who are her pride and joy. There is nothing she loves more then having the entire family together spending time at the family cottage.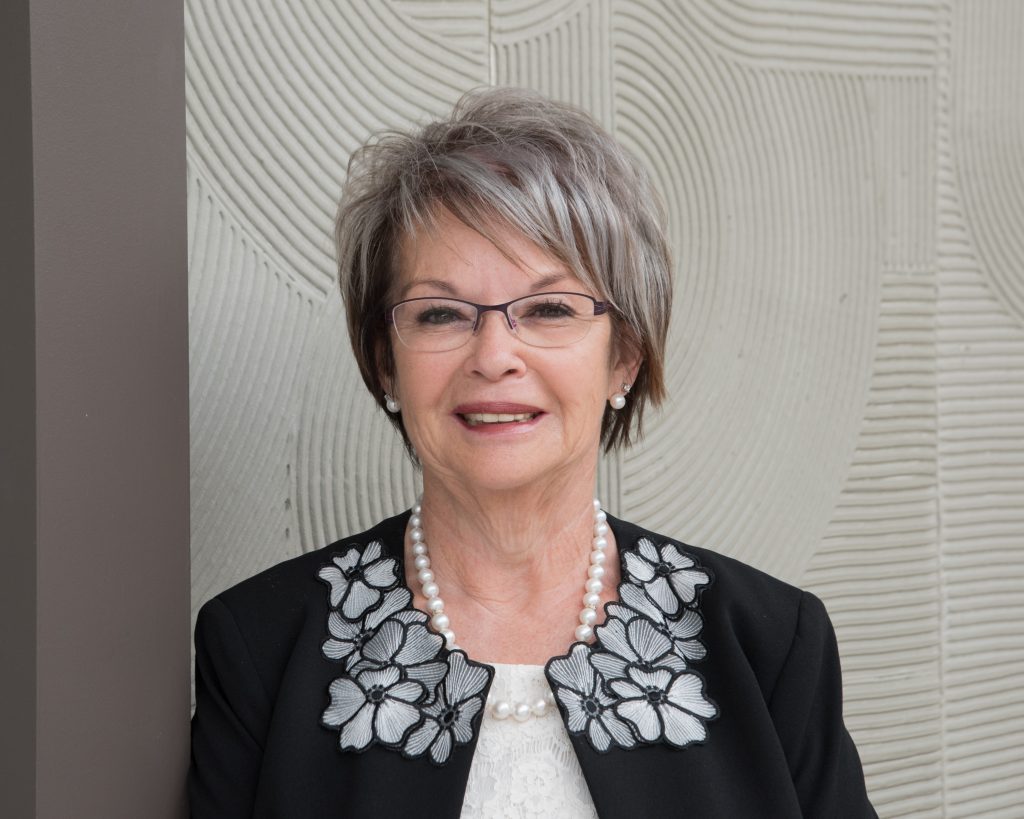 Gretchen
Gretchen has a Bachelor Degree in Commerce from the Philippines.  Gretchen moved to Winnipeg in 2012 and took the Medical Office Assistant course with 2 diplomas in Robertson College in 2014, Gretchen graduated with honors. Gretchen has more than 10 years in customer service related job and loves working in the reception area.
Gretchen has 2 kids that are she and her husband's source of happiness and strength. She loves reading fantasy-romance novels. Gretchen also loves watching Korean Drama in her spare time. Gretchen has an ultimate dream to travel to Paris and see the Eiffel Tower.
Gretchen will be happy to speak Tagalog when you call if you prefer!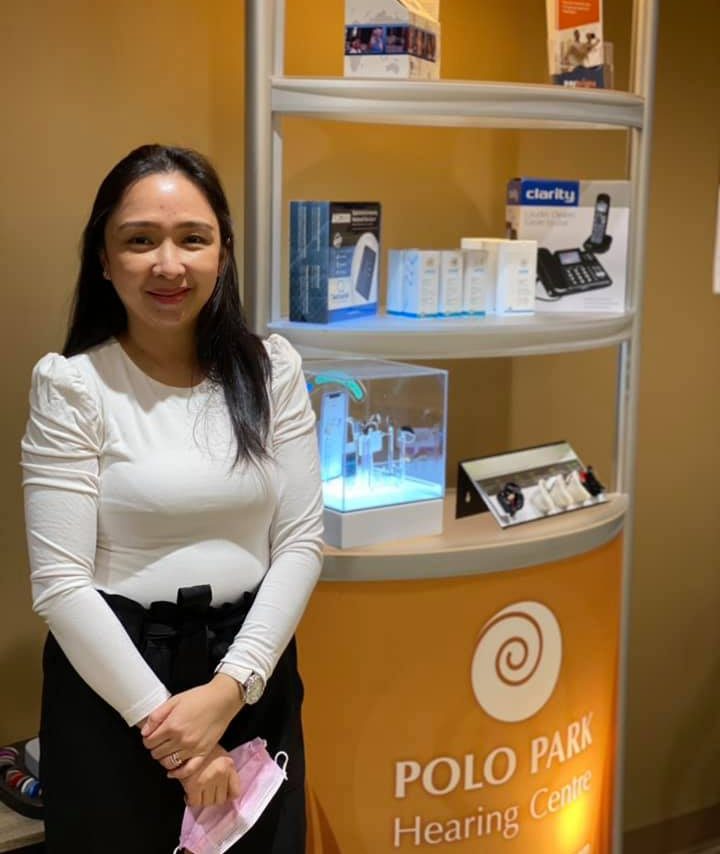 Kerry BC-HIS
Kerry is a graduate from the Hearing Instrument program at Grant Macewan University, and is a board certified hearing instrument specialist.  Kerry is the daughter of Leslie Holden, the owner of the Polo Park Hearing Centre.  Growing up in the world of hearing aids Kerry has inherited a passion for serving her community in the hearing health care field and is a member of Canadian Hearing Instrument Practitioners Society.
Kerry enjoys being at the cottage, snowmobiling, and spending time with her nieces and nephews.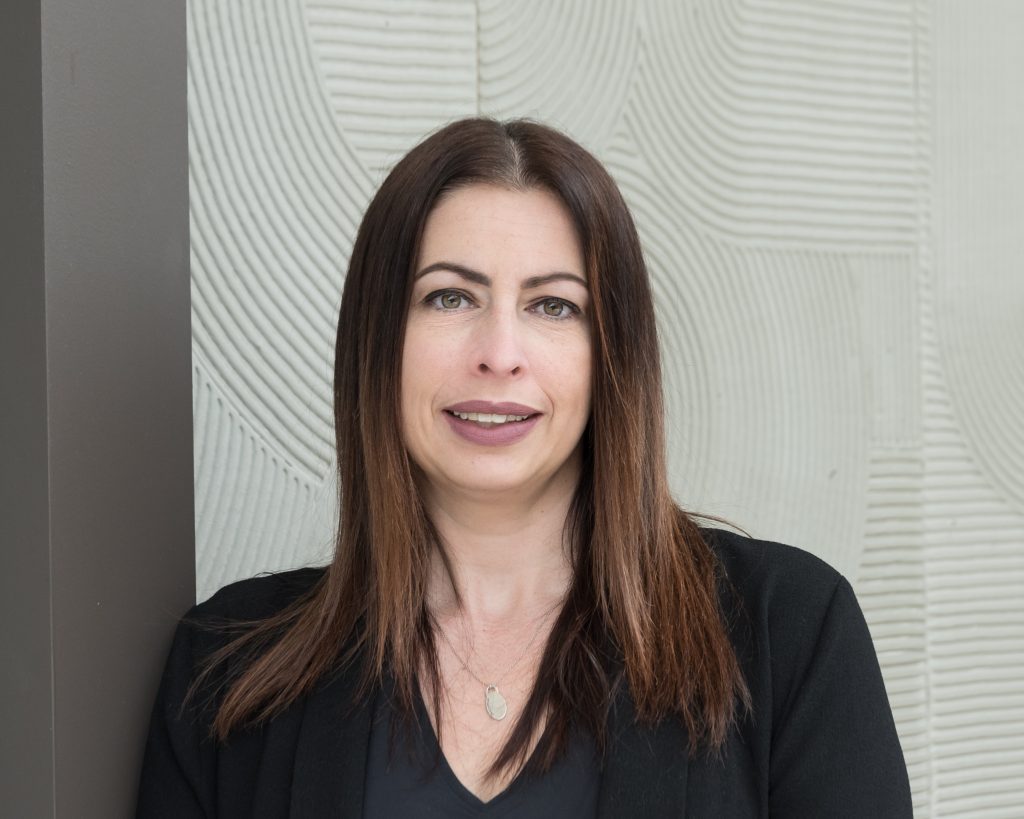 Philip
Philip has a masters degree in Audiology from McGill University.  For many years Philip worked as an Audiologist with the RHA in Portage La Prairie, Manitoba, before that he practiced in Timmins Ontario where he appreciated the fresh air and outdoors.
Aside from Audiology Philips interests include fishing, singing, and watching historical documentaries.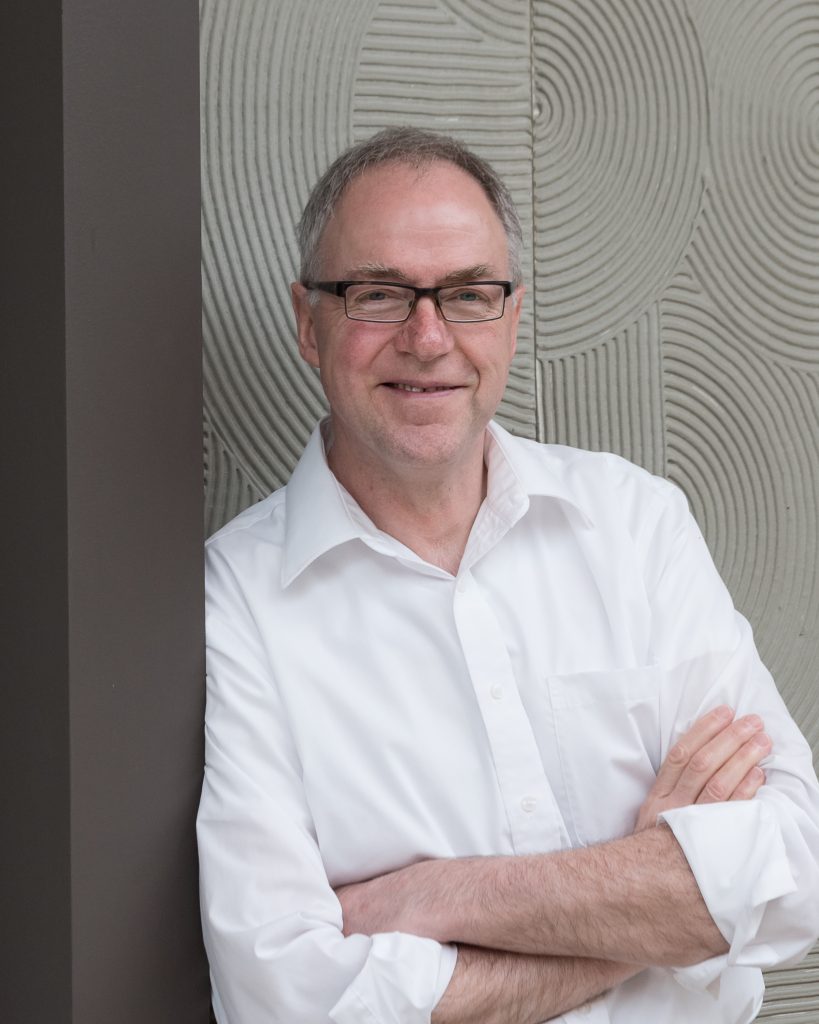 Rita
Rita became Board certified (BC-HIS) by the International Hearing Society in 1995.  Rita is a skilled specialist who is committed to giving her client's uncompromising service and care. Frequent educational seminars, courses and training opportunities allow Rita to remain an expert with the newest, most advanced technology and equipment available to the hearing industry. Rita is a member of the Canadian Hearing Instrument Practitioners society as well as board certified in HIS.
Although Rita's skill and educational credentials are impressive, it is her character and personal approach to hearing wellness that separate her from the crowd.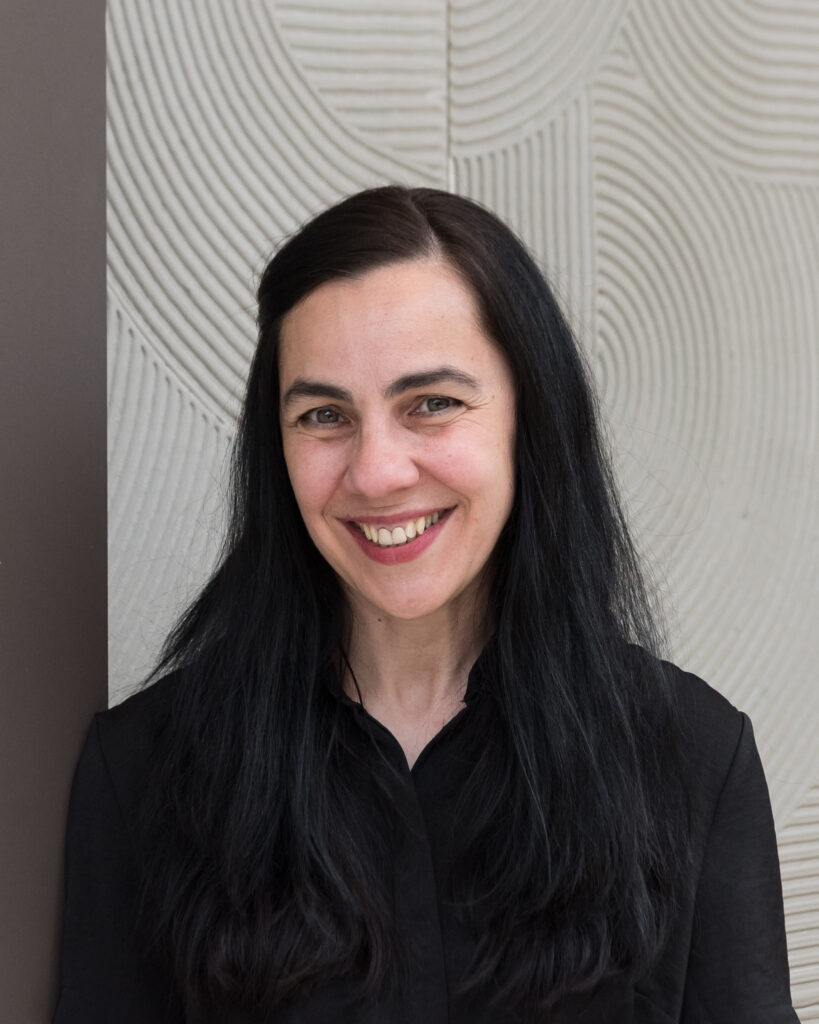 Candice Appler
Candice Appler B.A. BC-HIS Tinnitus Care Provider Holding a Certificate from the International Hearing Society
Candice has been working with the family business since Polo Park Hearing Centre opened the doors in 1998. She graduated from The University of Winnipeg in 2005 with her B.A. in Conflict Resolution Studies. From there she decided pursue hearing healthcare studies and Graduated on the Dean's List from Grant MacEwan University with her Hearing Practitioner Diploma in 2009. Candice takes great pride in continuing on in her mother's footsteps and loves coming into work everyday to help people hear. Candice has a Son Benjamin and a Daughter Ella who are the absolute light of her and her husband Jeff's life, they love spending time together as a family.
Candice has also completed her Tinnitus Provider Certificate program (holding a certificate from the International Hearing Society) and is excited to help you with your hearing and tinnitus needs.