This world record is astonishing! It's also not recommended...
Official as of March 17th 2016: "The heaviest weight lifted by pierced ears is 14.9 kg (32 lb 13.5 oz) by Johnny Strange (UK) at the Doncaster Tattoo Jam held at Doncaster Racecourse in South Yorkshire, UK, on 12 October 2013."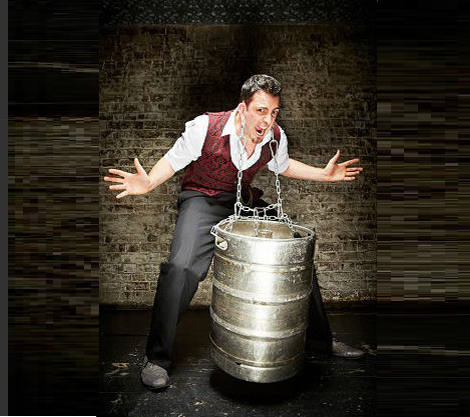 Do you have questions about how to protect your hearing in a noisey environment? 
Please feel free to call our staff during regular business hours at (204) 788-1083 or click contact us to reach us by email.