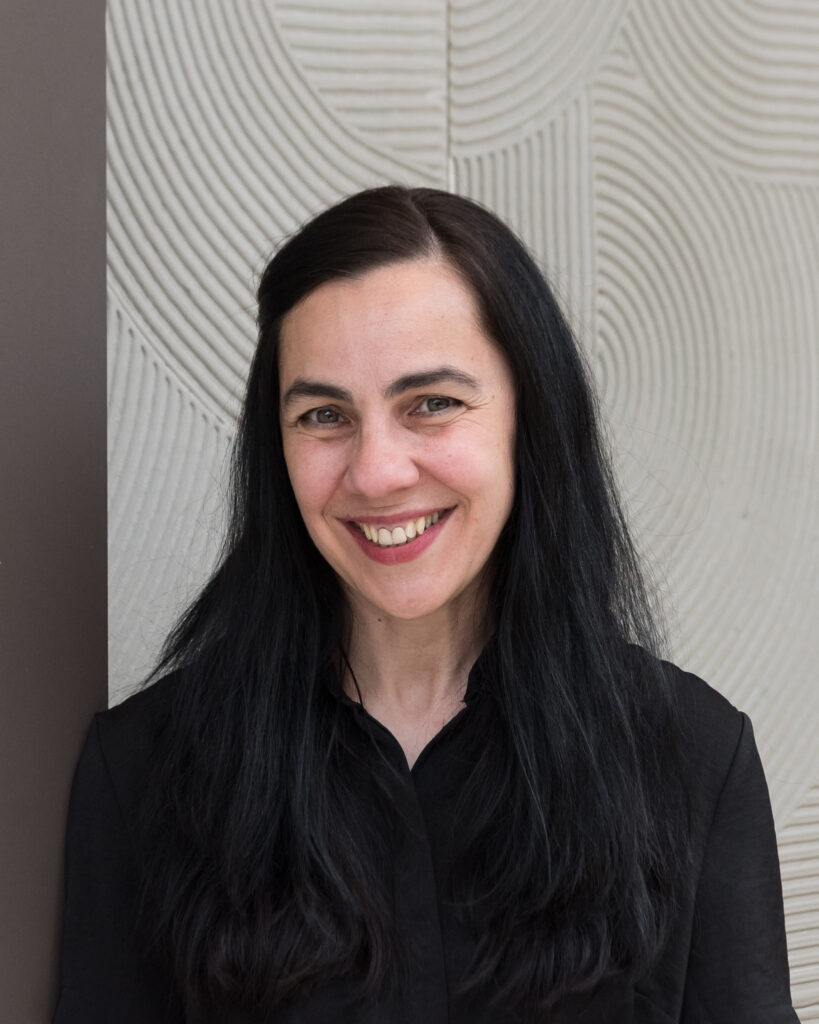 Rita & Candice added to their knowledge of tinnitus treatments by completing a course provided by Widex on the "Zen Therapy" products. Widex is currently considered to be a leader in the treatment of tinnitus.
Tinnitus is often described as phantom sounds that only the sufferer can hear - described as a ringing, buzzing, whirring, or even a pulse often in time with the heartbeat.
How long have you been working in the hearing business?
I have had the pleasure of working in the hearing world from October 1993.
Tell us about your professional qualifications.
I am a licensed hearing specialist in MB and a member of the International Hearing Society since 1995. I am also a member of the Canadian Hearing Practitioners Society (CHIPS). I have had my National Board Certification in hearing science since 1995.
Is continuing education important to you?
Continued education is very important to me as it allows me to be up to date with the latest technology so I can offer that back to my clients. This allows me to provides them with the best hearing experience and tinnitus management when they come to our clinic.
Tinnitus is fairly common with 15-20% of the population reporting it. Is there a trend in it's occurrence?
We have seen an increase in the number of people suffering with tinnitus over the past few years.
How was the course overall?
The course was very good. It gave us training using the latest tools available to enable us to utilize the most advanced technology available to help our clients.
What is the most practical part of the training?
The course allowed us to refresh our current successful fitting methods and provided a new step by step approach to a full tinnitus management protocol with Widex zen therapy.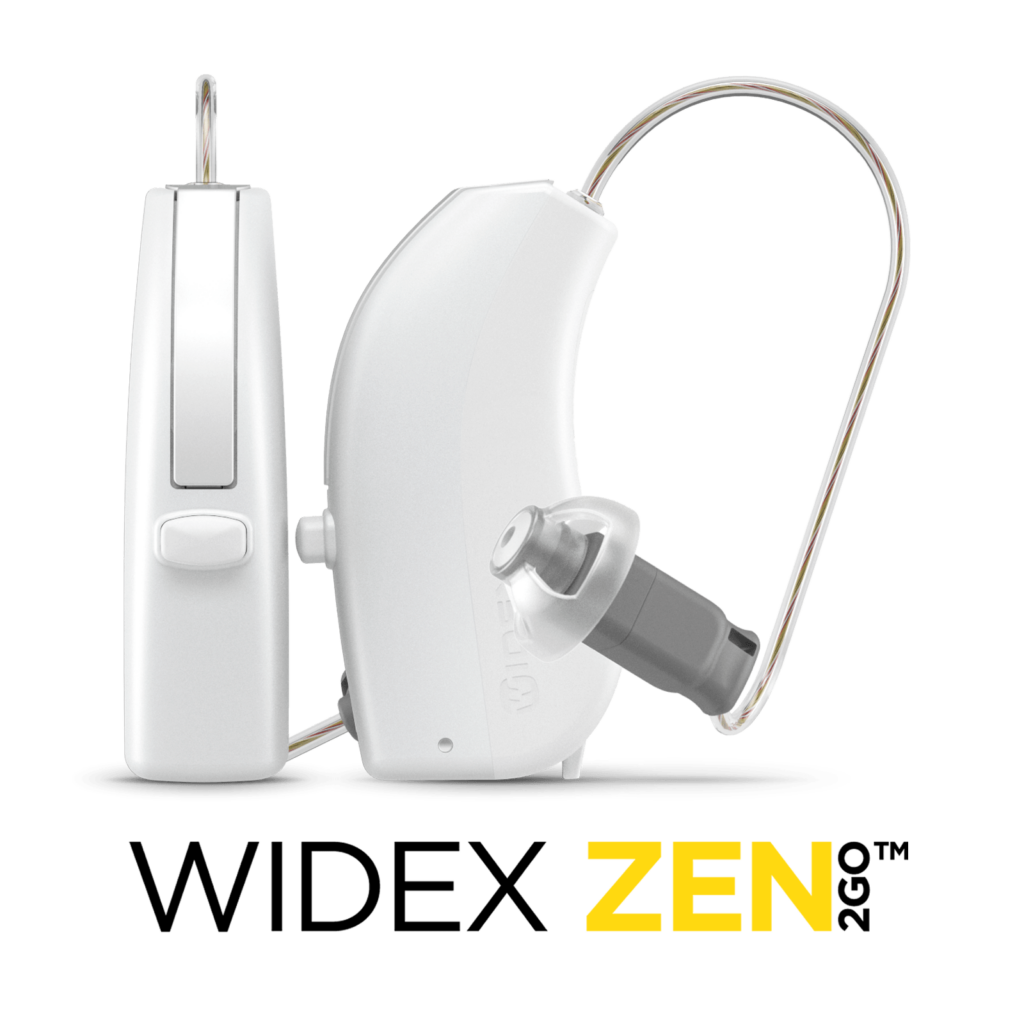 Most treatments for tinnitus involve maskers - a hearing aid like device that produces white noise to "drown out" or overpower the internal "sounds" of tinnitus.
Do you Questions About Tinnitus Treatment?
Everyone's tinnitus treatment needs are unique. If you have any questions about tinnitus treatments or how to get started, please call us at (204) 788-1083 or contact us online.