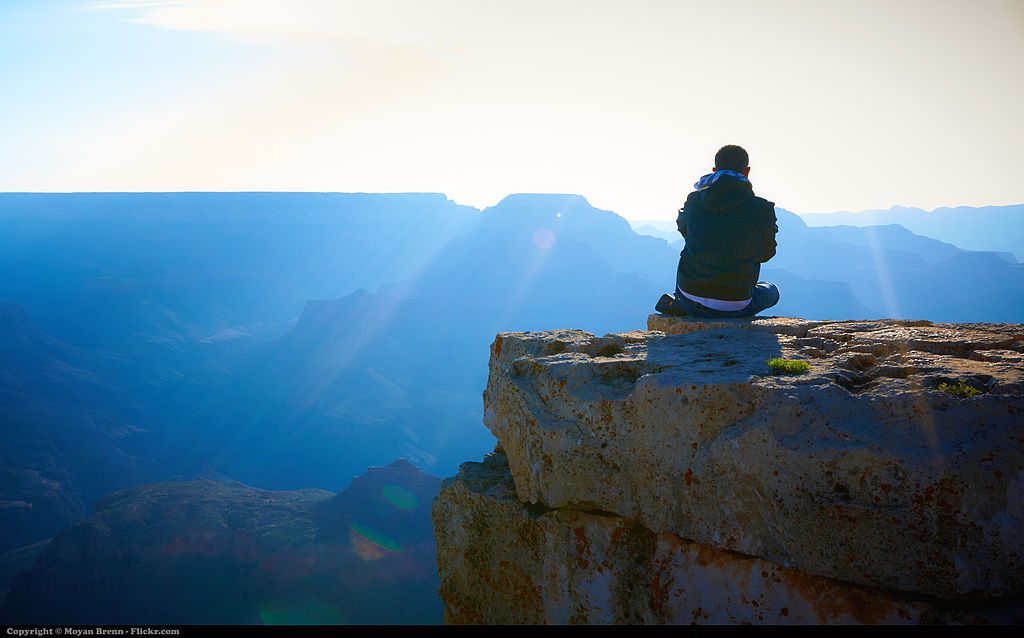 According to variety of studies silence can indeed be good for your overall health. There is a growing movement of people seeking to spend time at spas and retreats that offer silence and meditation as a therapeutic treatment for both the mind and body. An important part of the movement consists of completely unplugging from our digital world for various periods time.
So, what happens the body we spend significant length of time silence on a regular basis:
Cortisol (a stress hormone) levels decrease
heart rate and blood pressure also drop
the brain, specifically the hippocampus (stores long term memories and organizes thoughts) begins creating neurons
…depression and anxiety is skyrocketing, and by 2030, the former will be the #1 health issue outranking obesity – World Health Organization
Noise pollution is a serious problem
During our everyday lives, we are subject to prolonged random noise pollution from the environment around us. Noise pollution can be everything from a child crying, the neighborhood dog barking, or a spouse that snores. One of the most serious forms of noise pollution cited by the World Health Organization is common traffic noise.
At least one million healthy life years are lost every year from traffic-related noise in the western part of Europe - World Health Organization
Our modern digital lifestyle doesn't help much. All day long we bombarded with instant alerts from our computers and cell phones on what seems like a minute by minute basis. Some statistics suggest that that the average cell phone user will check their smartphone 300+ times a day. That's a lot of random interruptions and not much peace.
Silence Helps
According to a paper published in the Journal Of environmental psychology  when we are in quiet environments with few distractions the brain can restore its ability to focus. Tasks that may have been causing anxiety can seem trivial once a person has had a reset in what the paper refers to as a "restorative experience".
Beth McGroarty, Research Director at the Global Wellness Institute has noted that some scientific studies have shown as little as five minutes of silence a day can have a positive impact on the brain. McGroarty also comments that:
True silence isn't just using noise-canceling headphones—it's a meditation in a quiet environment - Beth McGroarty
Take A Break
For thousands of years various cultures across the world have known the value of practicing daily meditation. Science is now telling us that there's positive physiological and psychological benefits to giving your brain a break. If all it takes is just five minutes of unplugging from our endlessly distracting digital world and enjoying some silence, why not give your brain a break?
Do you need some help reducing noise levels?
We have several options including custom molded earplugs that you can wear all day or night. Give us a call or stop in Monday to Friday between 9 a.m. and 5:30 p.m. and Saturday between 10 a.m. and 2 p.m. (204) 788-1083.