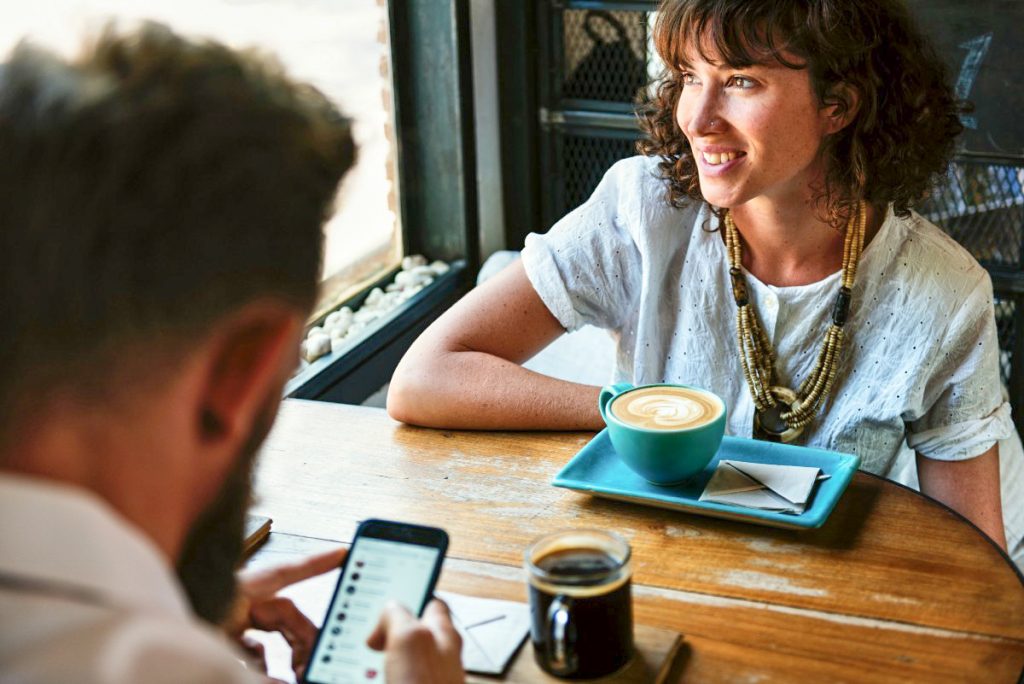 You may have already heard that May is Speech and Hearing Awareness Month. Increasing public awareness about the challenges faced by people with hearing loss is important to us. We will be focusing on hearing health and communication with an emphasis on how to help a friend or loved one cope with their hearing loss.
Hearing loss is common – 1 in 4 adult Canadians has some form of hearing loss
Understanding the Impact of Hearing Loss
While most people would be devasted to have the quality of their vision drop by 50%, it is not uncommon to think dealing with a significant hearing loss is easier. Numerous studies have shown the impact hearing loss has on a person's emotional wellbeing can be enormous. Not being able to easily communicate with friends and family in social settings often leads to confusion, frustration, feelings of isolation and even depression. This is why we want to offer some strategies to reduce the strain on our relationships when dealing with someone suffering from untreated hearing loss.
Most people wait an average of 7 years before acknowledging problems hearing and seeking help
6 Easy Tips For Overcoming Hearing Loss
While empathy and patience go a long way to improving communication, here are six tips anyone can use:
A great way to communication with people with hearing loss is to say their name when you begin speaking. This will ensure you have their attention and reduce missed conversation.
Alternatively, you can get someone's attention by touching them lightly on the hand or shoulder.
In a group situation, waiting until everyone else has finished talking makes understanding speech easier than trying to decipher multiple voices at the same time.
If possible keep facing the person you are speaking with so that a person with poor hearing can read your facial expressions and body language clearly.
In addition to number four, keeping your hands clear of your mouth and not resting your chin on your hands is helpful.
When someone has better hearing in one ear over the other, take advantage of that fact and ask if sitting on their better hearing side will help them hear.
Although it can be a bit like work when being asked to repeat parts of a conversation, accepting the situation and knowing you are helping someone you care about stay connected will help ease any frustration.
When It's time
Some people have a hard time accepting their hearing loss and can take years before they seek treatment. When they decide it's time, the first step is a hearing evaluation and test. To book and appointment call us at (204) 788-1083.