Check out the silent auction at the 2018 Winnipeg Ride for Dad to bid on a pair of custom earplugs from The Polo Park Hearing Centre. We thought earplugs would be perfect for a motorcyclist as we have shown in previous posts, wind noise and a loud motorcycle can cause temporary hearing loss that will likely become permanent noise induced hearing loss over years of repeated exposures. To read more about noise induced hear loss click the previous link.
Custom-fit earplugs provide outstanding noise protection and comfort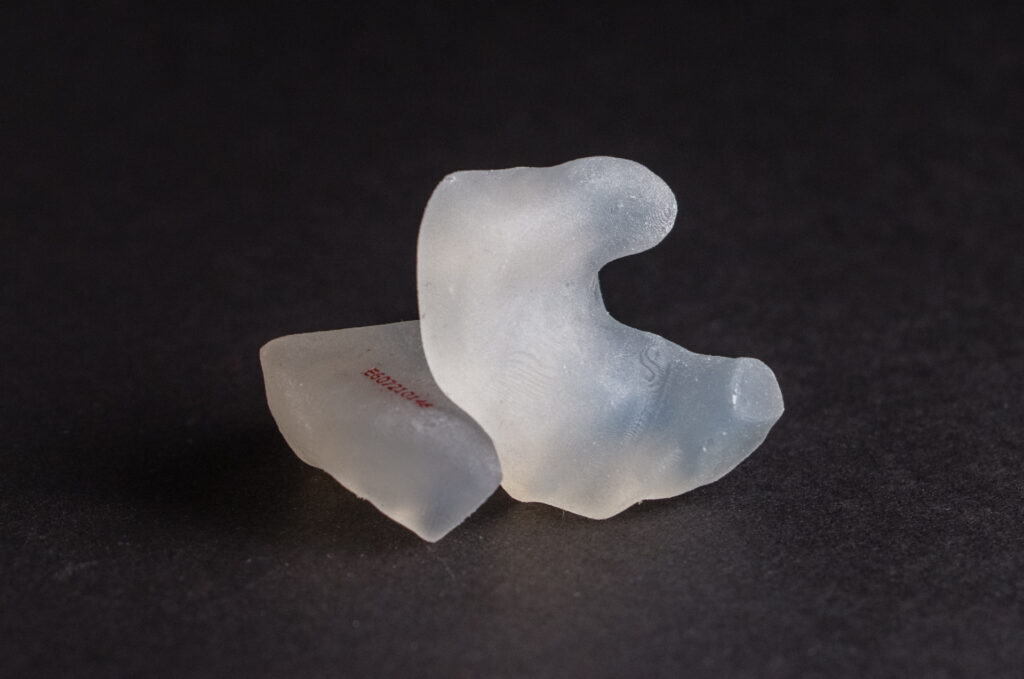 Custom Moulded Earplugs
Since ear shape is unique to every individual, to get the earplugs made you will have to make a visit to our office to get a custom mold made of each ear. We then send the molds off to Starkey Labs to have solid silicon earplugs made that will fit perfectly into your ear. The exact fitting seals out noise and truly makes the earplugs all day comfortable. One convenient option is to have a lanyard connect the two earplugs together so when they aren't needed you can just let them hang around your neck like sunglasses. Another option is more for fun - you can choose the color of your earplugs.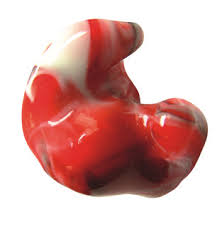 For information on musician earplugs, swimmers earplugs and even earplugs customized for a quiet night sleep, click custom earplugs. For everything else, call us at the Polo Park Hearing Centre (204) 788-1083.